Phone System Services for Beaumont, TX
Phone Systems
In today's business world, it is critical to have a communication solution that will keep you connected with your customers and employees anywhere, anytime! Your business phone is one of the most critical components to your success!
Our expertise in computer integration and VOIP allows our customers to take advantage of the latest technology. Entre can custom design a communication platform tailored to your business.
Customer Training
Today's digital and VOIP communications systems offer advanced features and capabilities, many of which may not be available with your current system. Entre delivers a comprehensive educational program to assure that the transition to your new communication system is problem-free. Training sessions are conducted by our professional instructors for all your employees, and classes can be conducted before, during, and after the installation is completed. Employees will also provide the manufacturer's User Guides and Manuals, which serve as useful reference tools after training has been completed.
Service
Reliable and timely telephone service is paramount to the successful operation of any organization, and Entre's highest priority. All maintenance and service is performed by our own technicians, who are fully equipped and trained in the latest procedures and technologies.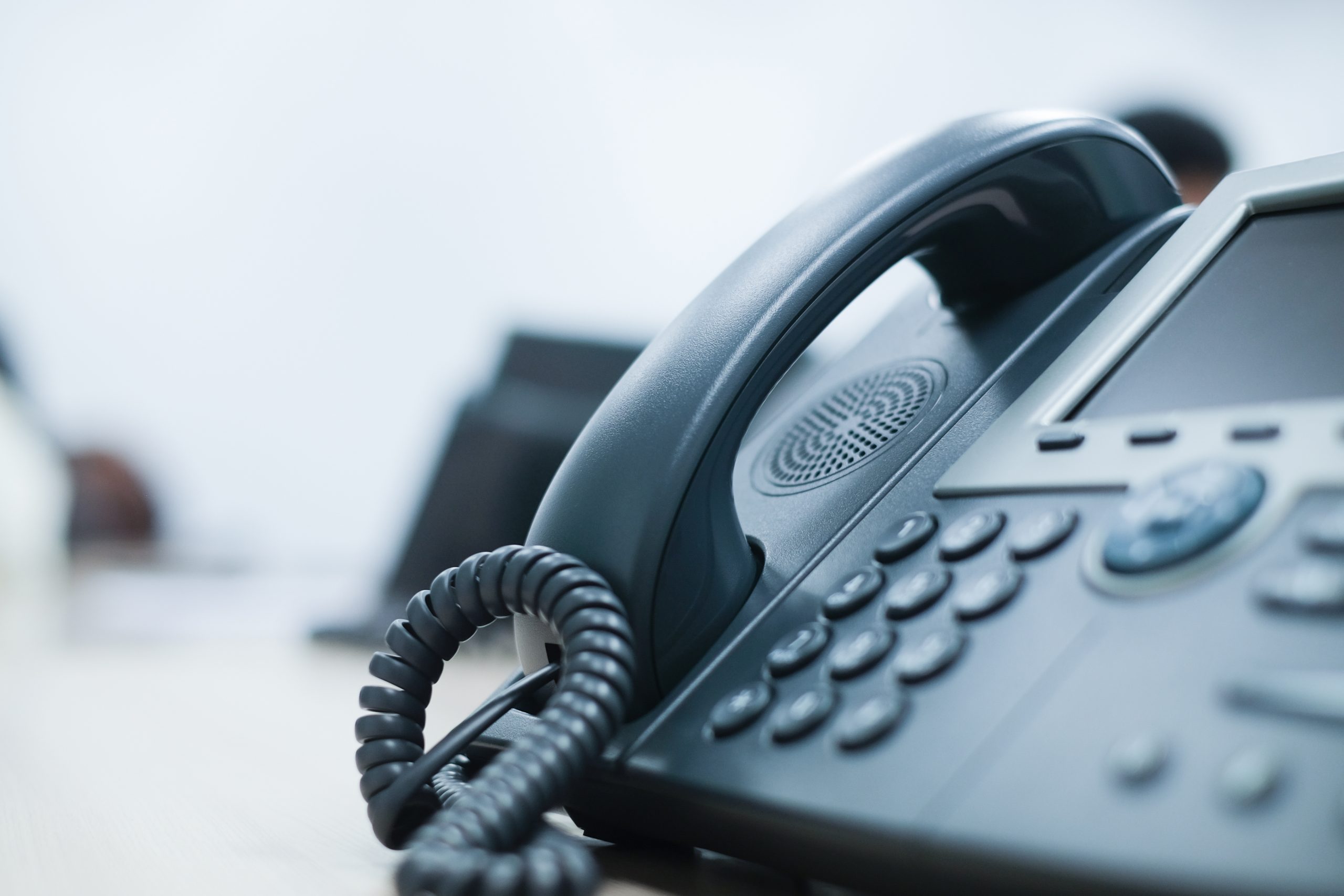 Financing
Entre offers a variety of financing options that will enable you to have the phone system that best fits your business and financial needs.
Maintenance Contracts
Entre offers maintenance contracts designed specifically for our customers. We are happy to discuss the benefits of having a maintenance contract and assist you in determining if the program would be good for your company.
Need a technician? Have questions? Need a quote?