Ricoh Copiers
Ricoh has some of the most innovative, cutting edge, print products on the market today, but it's the local technicians who are instructed to keep downtime to a minimum. Give us a try and you will understand why a recent survey said that 83% of our current customers would recommend us to a friend or a trusted college. That's a fact that very few companies can boast about. 
Ricoh's current lines of equipment are created with protection in mind and are built with hard drives that are encrypted to provent against data theft. Even if the hard drive is stolen the data will not be disclosed. Ricoh's three-pass random data overwrite process makes any effort to reconstruct stored print/copy files virtually impossible. We have been selling and servicing the Ricoh product line in Southeast Texas for over 15 years, which gives us expertise to keep your equipment running with minimal downtime. Whether your business is a large multinational organization or a small two-person company, we can tailor our solutions to meet your needs.
NSI Auto Store
AutoStore is a server-based application which orchestrates the capture and secure delivery of paper and electronic documents into business applications. NSI AutoStore is well suited for organizations of all sizes that want to eliminate error-prone manual document handling. Whether you're handling invoices, claims, applications or order forms, AutoStore can automate your document driven business processes to lower costs, improve operational efficiency, communication and collaboration, and support compliance with laws and regulations.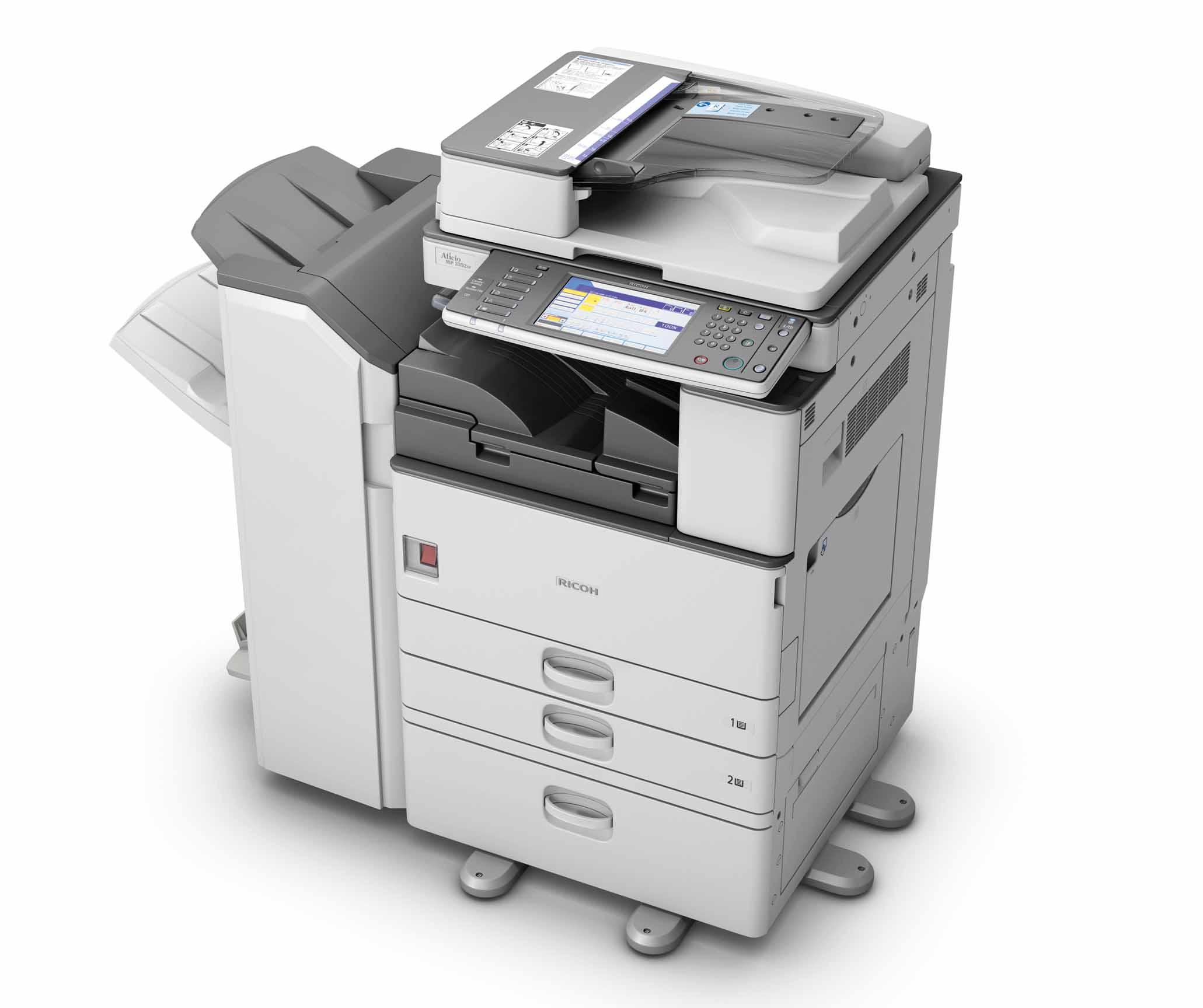 Need a technician? Have questions? Need a quote?